Description
Winter is coming, are you still worried about your glasses always fogging up?👓🤔
See better and stay fog-free with our lens wipes!🥰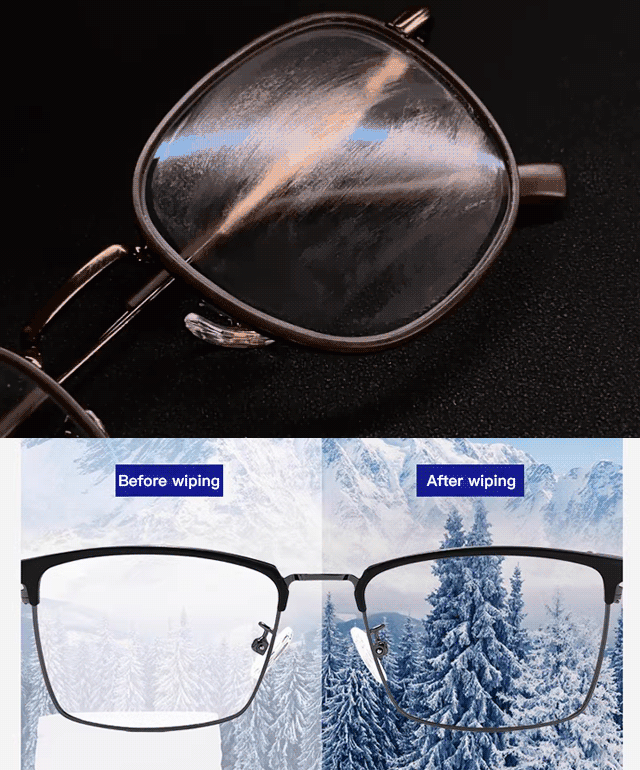 Anti-fog wipes for uninterrupted vision😎😎
✅ Keep your glasses spotless and fog-free
✅ Convenient, on-the-go solution for all glasses
✅ Embrace life with clear vision, all day long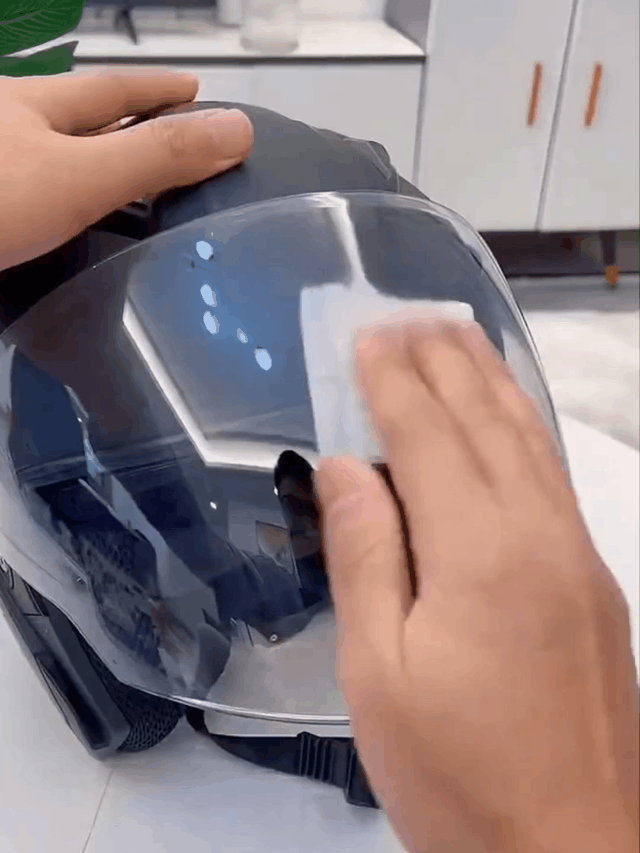 Fog-Free Vision, Wherever You Go: Fog-free vision wherever you go: Say goodbye to foggy glasses with nano anti-fog coating. Our anti-fog lens wipes form an invisible shield, ensuring your lenses stay clear even in harsh conditions.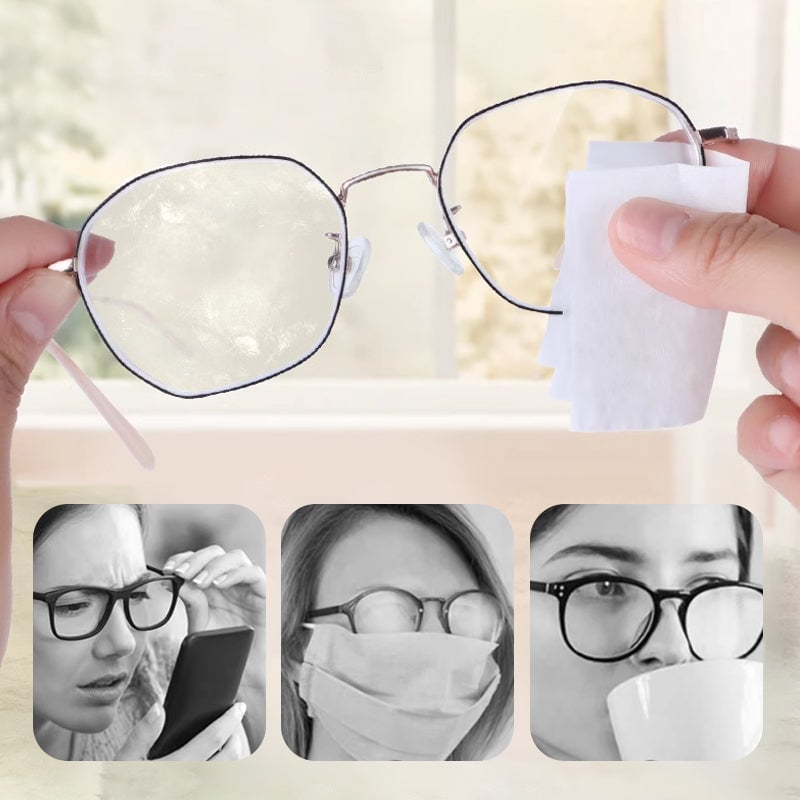 Pristine Lenses, Effortlessly: Wipe away smudges, fingerprints, and dirt with ease. Guarantee streak-free lenses, giving you sharp and vibrant vision.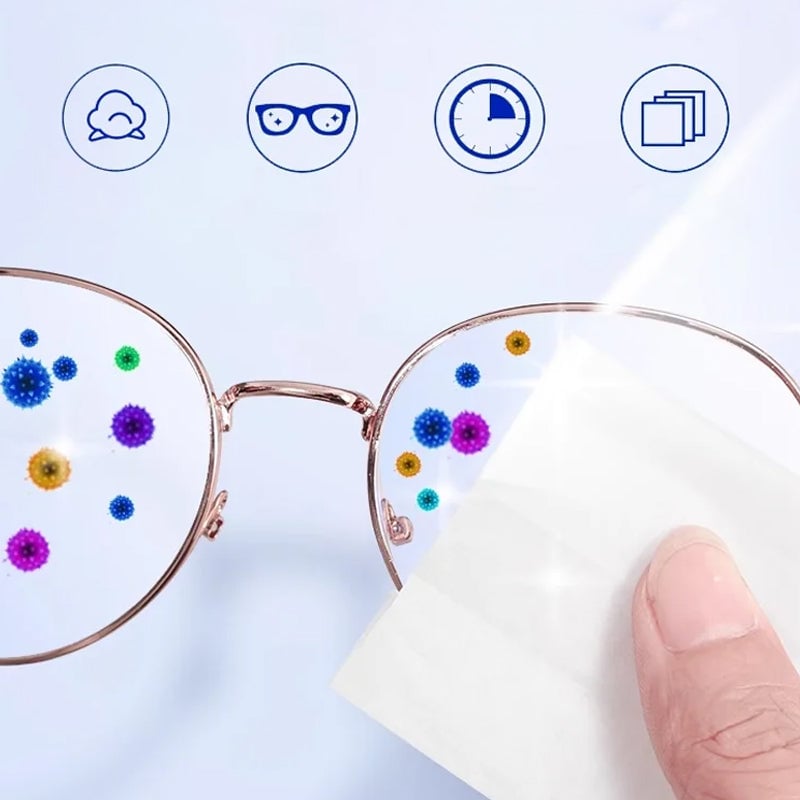 Applicable to multiple scenarios:  You're equipped for any situation. Keep one at home, in your bag, or at the office for constant clarity wherever you are.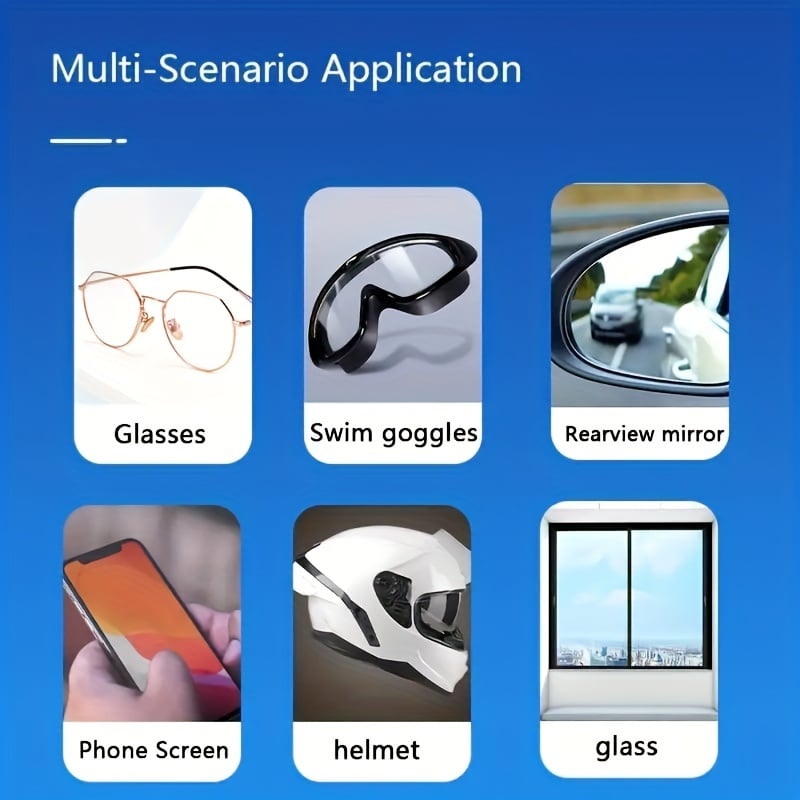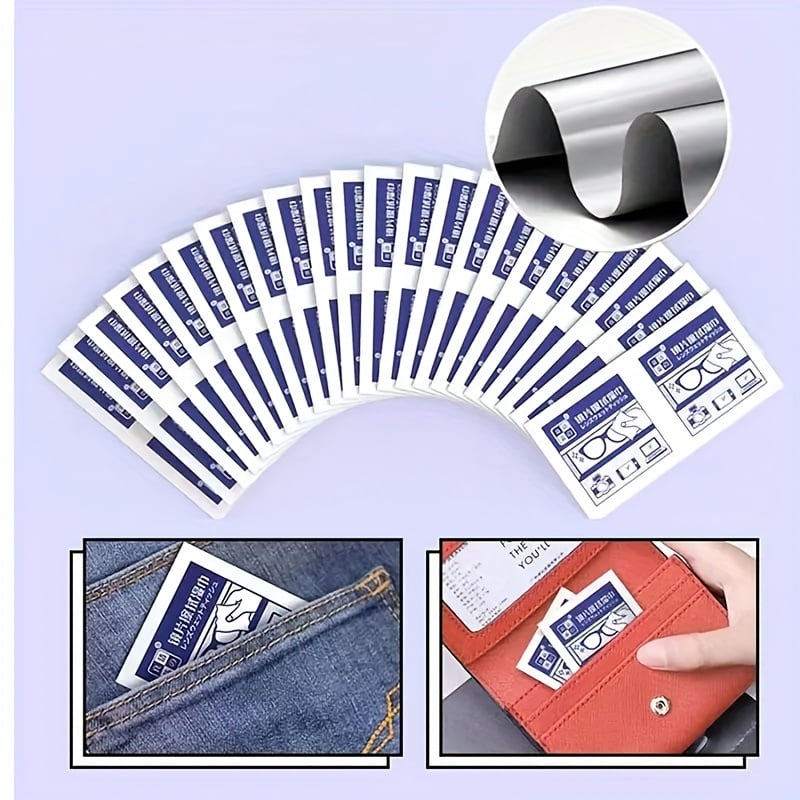 Enjoy Clear Vision Every Day: From driving to reading, enjoy every moment with uncompromised clarity. Our Eyeglass Lens Anti-Fogging Cleaning Wipes ensure your lenses are always ready for action.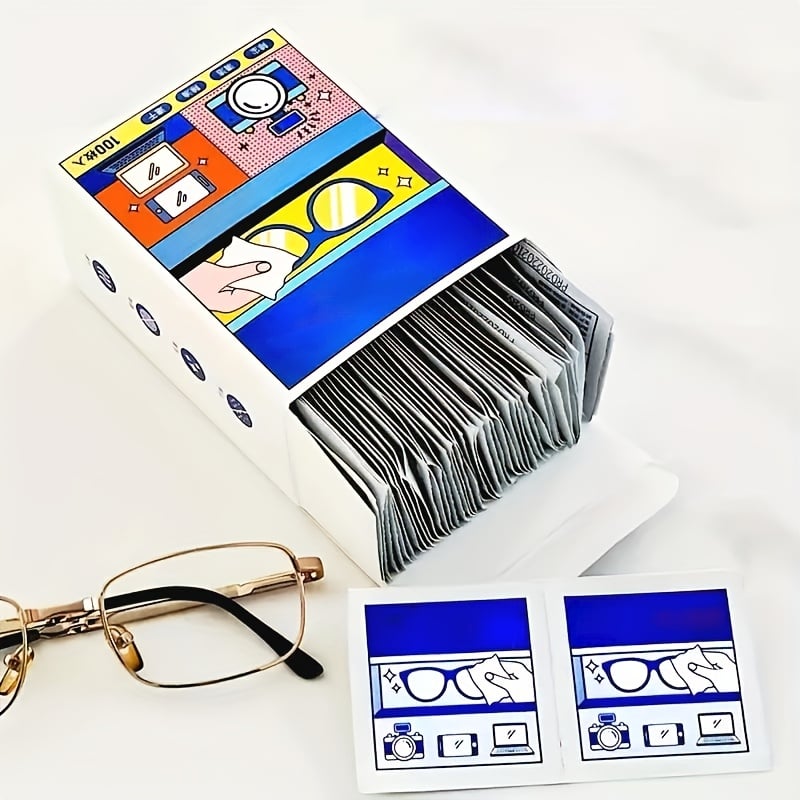 Specification
Package Information: Box
Item Form: Wipes
Surface Recommendation: Glass
Package Includes
1 Box of 100 Anti-Fogging Wipes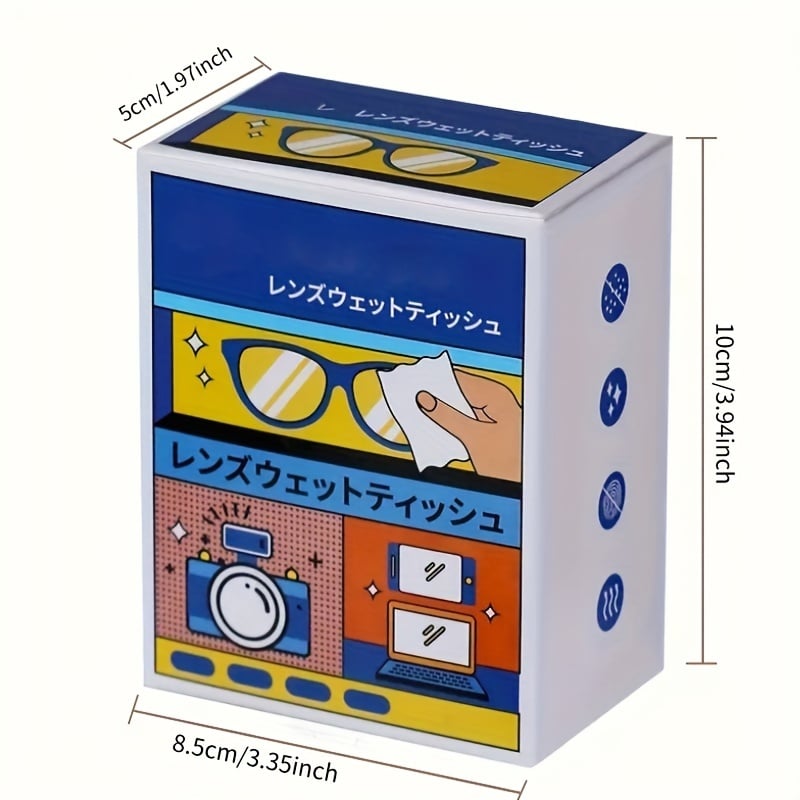 FAQs:
Q1: How many lens cleaner wipes are included in this pack?
A1: This pack contains 100 individual sachets, ensuring you have plenty of wipes to keep your eyeglasses clean and clear.
Q2: Are these wipes reusable?
A2: No, these wipes are designed for single-use to maintain cleanliness and hygiene.
Q3: Can I wash these wipes in a machine?
A3: These wipes are machine washable, making them a more eco-friendly and cost-effective option compared to disposable paper towels.
Eye Glasses Cleaner Wipes(100 pics)
Rs. 1,695.00